The Hirslanden Private Hospital Group is the largest medical network in Switzerland. It offers a range of services covering all types of acute medical care – from primary care to diagnostics and highly specialised medicine at university level. In Zurich and Geneva, the two largest cities in Switzerland, Hirslanden has teams who are dedicated to meeting the needs of our international patients – Hirslanden International.
We will help you throughout your entire stay, organising additional services such as translators and interpreters, transport, and overnight hotel stays for you and your relatives, and addressing all your administrative questions.
A personal contact from the Hirslanden International team will take care of your needs from the time that you first contact us to arrange an appointment through to the end of your treatment.

Hirslanden International team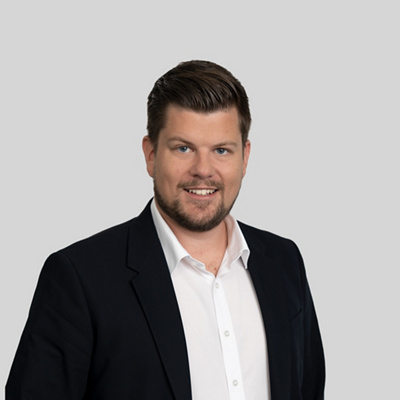 Martin Bandli
Head of Hirslanden International
Zurich Case Management Hub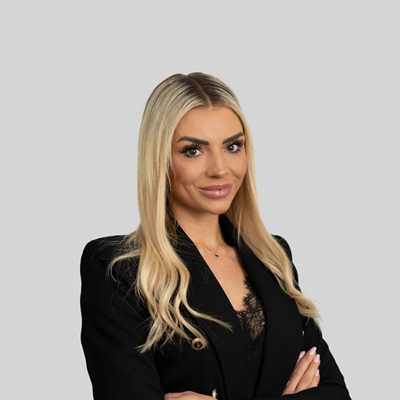 Magdalena Lapko
Zurich Hub Senior Case Manager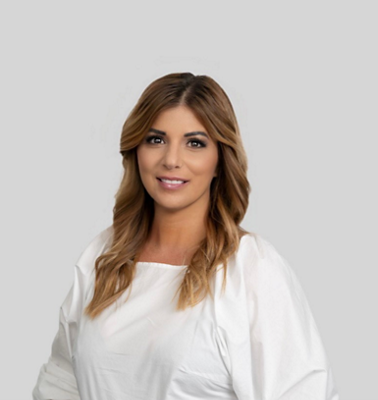 Vita Marina Carriero
Zurich Hub Senior Case Manager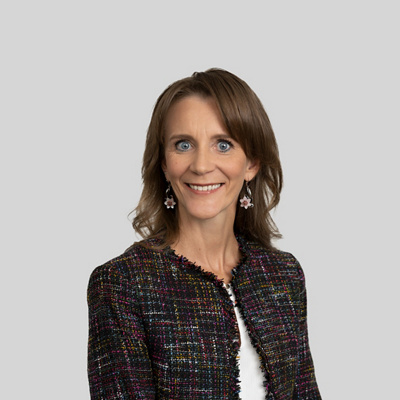 Elena Vögeli
Zurich Hub Case Manager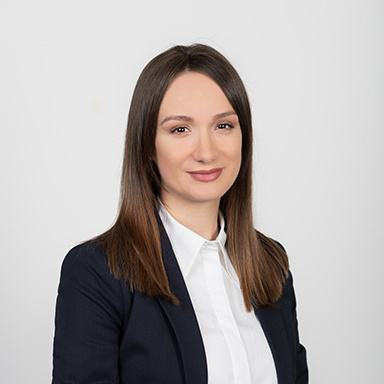 Biljana Katanic
Zurich Hub Case Manager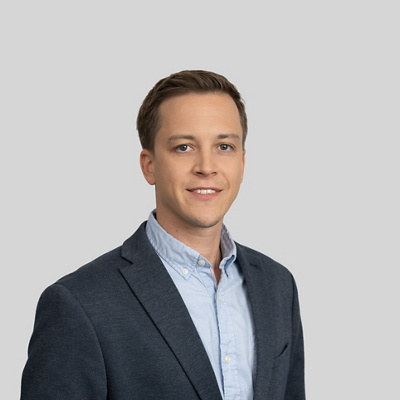 Patrick Stäuble
Zurich Hub Case Manager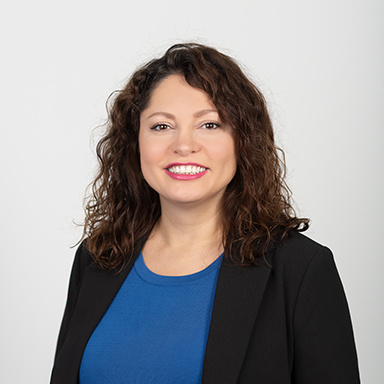 Pinar Yorulmaz
Zurich Hub Case Manager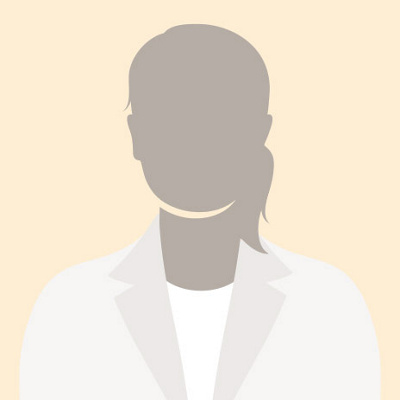 Claudia Duran
Zurich Hub Case Manager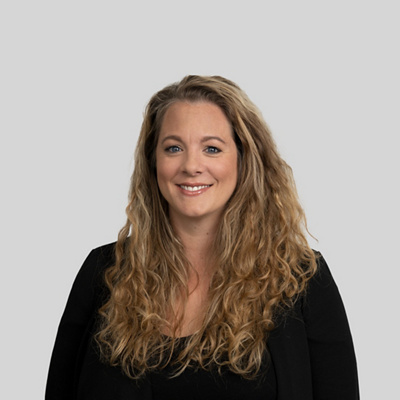 Catherine Wichmann
International Sales Specialist
Geneva Case Management Hub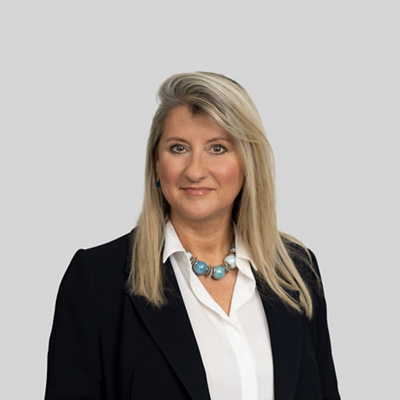 Laurence Witzig
Geneva Hub Case Manager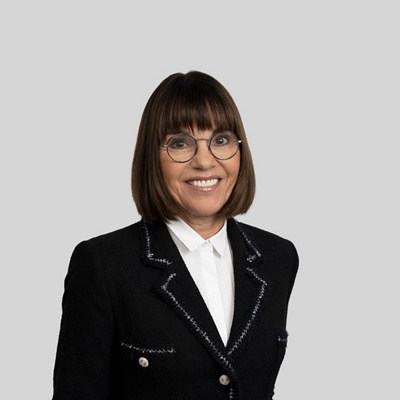 Natalie Roduit
Geneva Hub Case Manager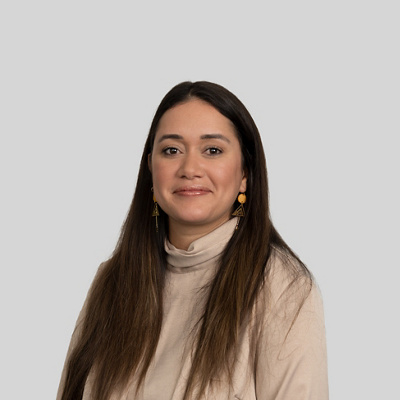 Samantha Makin-Smith
Geneva Hub Case Manager Assistant
Lausanne Case Management Hub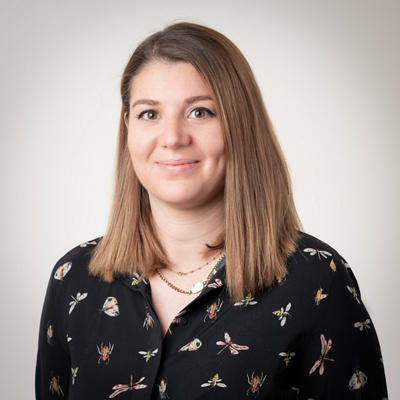 Sarah Ghamraoui
Head of Lausanne Case Management Hub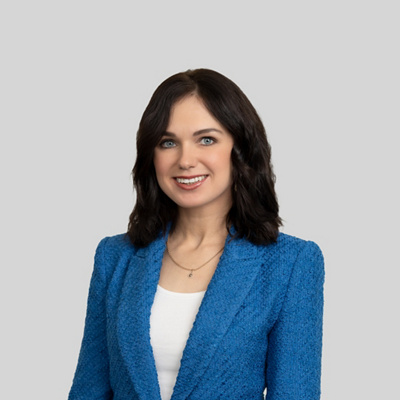 Yana Voronezka
Lausanne Hub Case Manager
Hirslanden International medical assessors
A realistic treatment plan with good prospects for success from the outset needs a precise definition of the treatment goals and the viable treatment options, and there must be aftercare following hospital discharge. To reach an unbiased conclusion in line with the latest medical science and ethical criteria, Hirslanden International works with renowned specialists in anaesthesia and intensive medicine who serve as medical assessors at its centres in Zurich and Geneva. Prof. Reto Stocker, Senior Medical Consultant, is available to deal with this issue at the Zurich Hub.