A second opinion from our Hirslanden doctors will give you peace of mind and help you to determine the most appropriate way forward if you have been diagnosed with cancer and require oncological treatment.
A cancer diagnosis is a decisive event, but continuous advances are being made in the treatment of cancer that offer new options. A personalised diagnosis, interdisciplinary treatment recommendations and combined treatment methods are an important part of this.
By conducting an objective assessment, our Hirslanden doctors will show you how to select the correct treatment strategy. We are here to help you – please do not hesitate to contact us.
Benefits of a second opinion
Support before making important medical decisions
Independent decision-making support from medical experts
Protection from misdiagnoses or unnecessary surgery
The second opinion is provided within just a few days
Uncomplicated communication and data transfer
Our expert for viewing the dossier as well as comprehensive oncological assessment is Dr. med. Albert von Rohr – a recognised specialist in medical oncology, haematology and internal medicine. If desired, the case can be presented to the tumour board – a panel of experts from a variety of fields.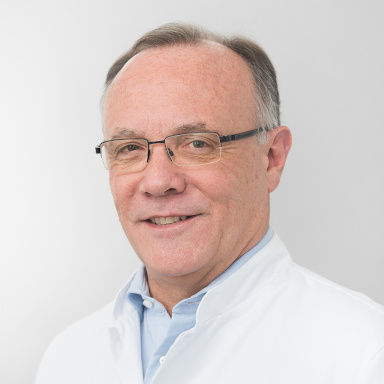 Dr. med. Albert von Rohr
Specialist in medical oncology, haematology and internal medicine
Procedure for a second opinion
Communication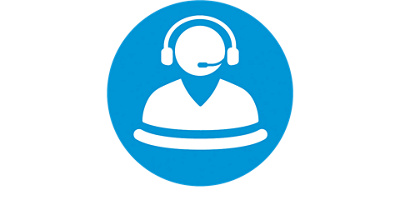 Communication with Hirslanden International: Presentation of the case as well as the issue. A second opinion can also be requested for a third party.
Submission of the documents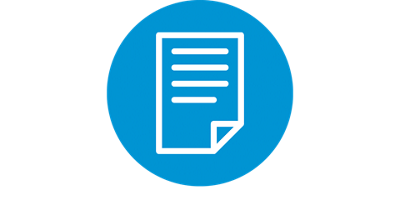 Feedback from Hirslanden International and request to send all documents. The following documents are required (in English or German):
Patient's medical history:

Tumour history (including any oncological treatments carried out to date)
Personal medical history (including relevant non-oncological diagnoses)
Family medical history (only relevant information)
Current symptoms
Current laboratory results
Histological reports (tumour histology), including any additional examinations (immunohistochemistry, flow cytometry, molecular genetics, cytogenetics)
Radiology reports (conventional X-ray, CT, MRI, PET-CT, scintigraphy)
Surgical reports
Examination of documents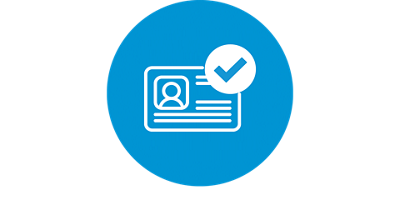 If the information is insufficient for an assessment: A list is made of the additional data and information that is required for the assessment.
Second opinion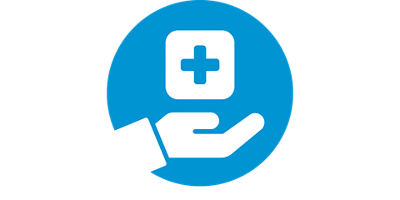 If all the necessary documents have been submitted, the specialist will summarise the oncological situation and recommend a suitable approach (further clarifications, therapy, treatment) based on this in German or English.
If all the required documents have been submitted (cf. above), the second opinion will usually be provided within 7 days.
The cost for providing a second opinion is CHF 900. If you are admitted for inpatient care via Hirslanden International, this amount will be deducted from your treatment costs.
After a second opinion has been provided, you can discuss the next steps with the specialist in person. The consultation can also be conducted by phone or online via video – even from abroad.